Welcome to Aspire-Club and thanks for registering your warranty with Aspire. You will now benefit from an additional year's free warranty on your mattress, and also get access to our exclusive mailing list with exclusive offers, informative articles and be the first to know about new product innovations.
Should you have any issues with your mattress you can now contact our customer service team directly by phone on 01484 949354 or by email at cs@aspire-furniture.co.uk
It is important that you retain your proof of purchase for the duration of the warranty period as our customer services team will require a copy of this to be able to process any claims.
As per the care instructions we strongly recommend that you use a mattress protector and the use of such will be required to maintain the extended mattress warranty. Fortunately we are able to offer a high quality protector at a heavily reduced rate just use code WARRANTY at checkout to get 60% off the normal price of our recommended mattress protector:Click here
Soft and super absorbent surface
Waterproof, yet breathable
Effective in preventing dust mites and bacteria from breeding inside the mattress, which are a significant cause of asthma, rhinitis and eczema
Protective against stains such as spills, sweat, bodily fluids, bed wetting
Especially helpful in cases of incontinence
Fitted skirt fits all standard and extra depth sizes
Ultra-thin material does not detract from the comfort of the mattress
Machine wash and tumble dry
Durable with the ability to be washed in excess of 200 times
Can be used with electric blanket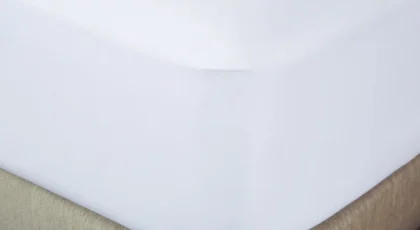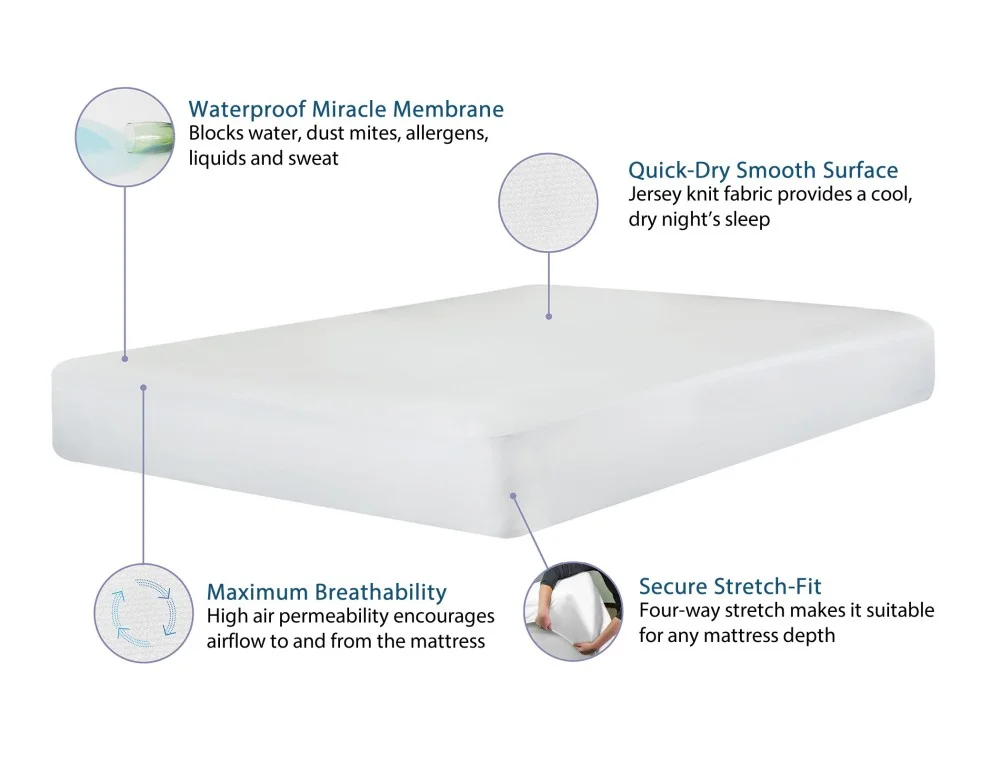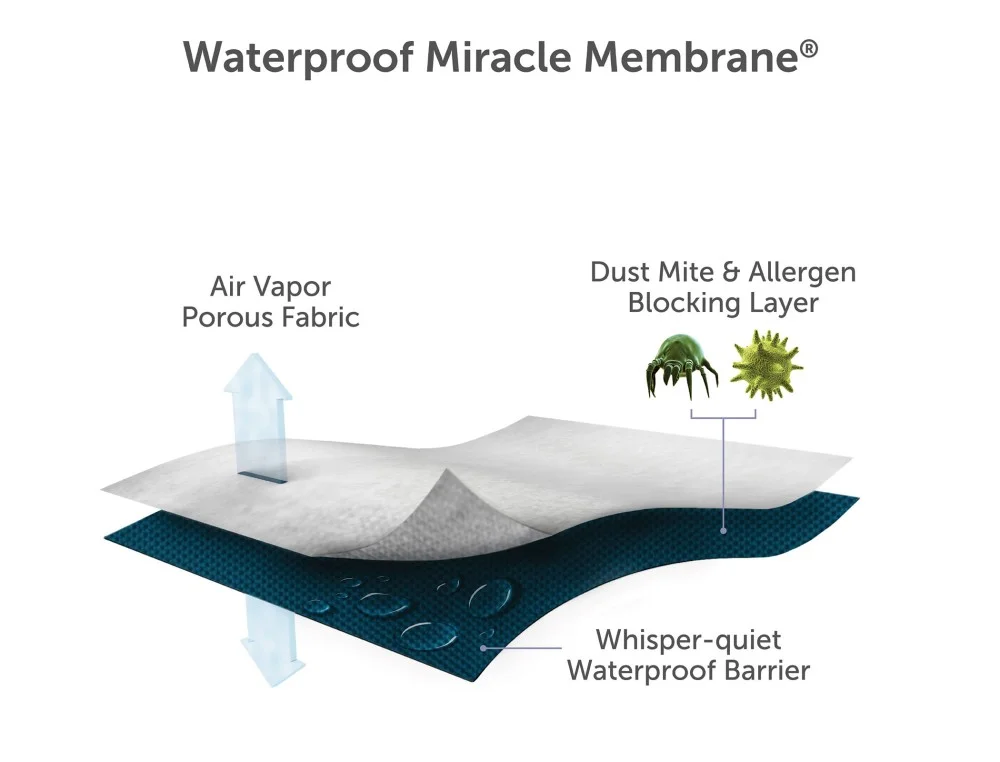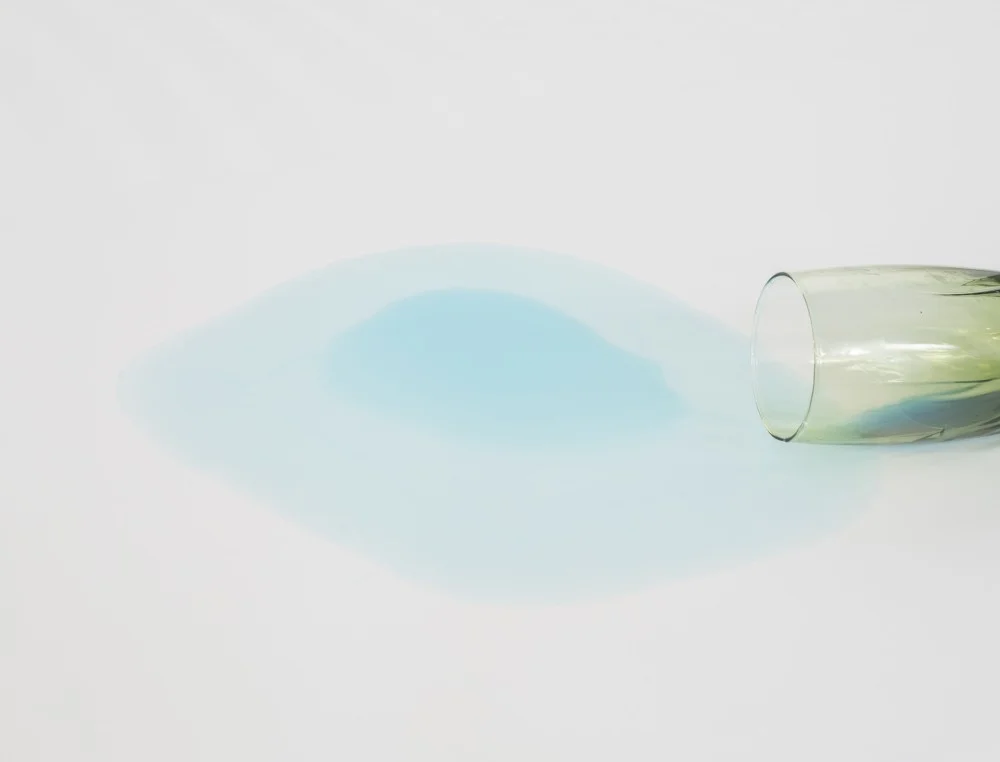 The additional years free warranty will be added on after the final year of the standard warranty, and will be provided under the same terms of the standard warranty. This will mean for a product initially purchased with a 12 month warranty the warranty will be extended 24 months from date of purchase and months 13-24 will be warranted under the same terms as month 12 of the standard warranty. For a product initially purchased with a 5 year warranty the warranty will be extended to 6 years from date of purchase and year 6 will be warranted under the same terms as year 5 of the standard warranty. You can read our full standard warranty terms.
Here. The warranty extension only applies to the standard manufacturers warranty on any of our mattresses so will not extend any additional warranties provided by third party retailers. If you would like to check the standard manufacturers warranty length on any product you can find this on the product page on our own direct retail site https://aspirestore.co.uk/ or contact our customer service team at cs@aspire-furniture.co.uk